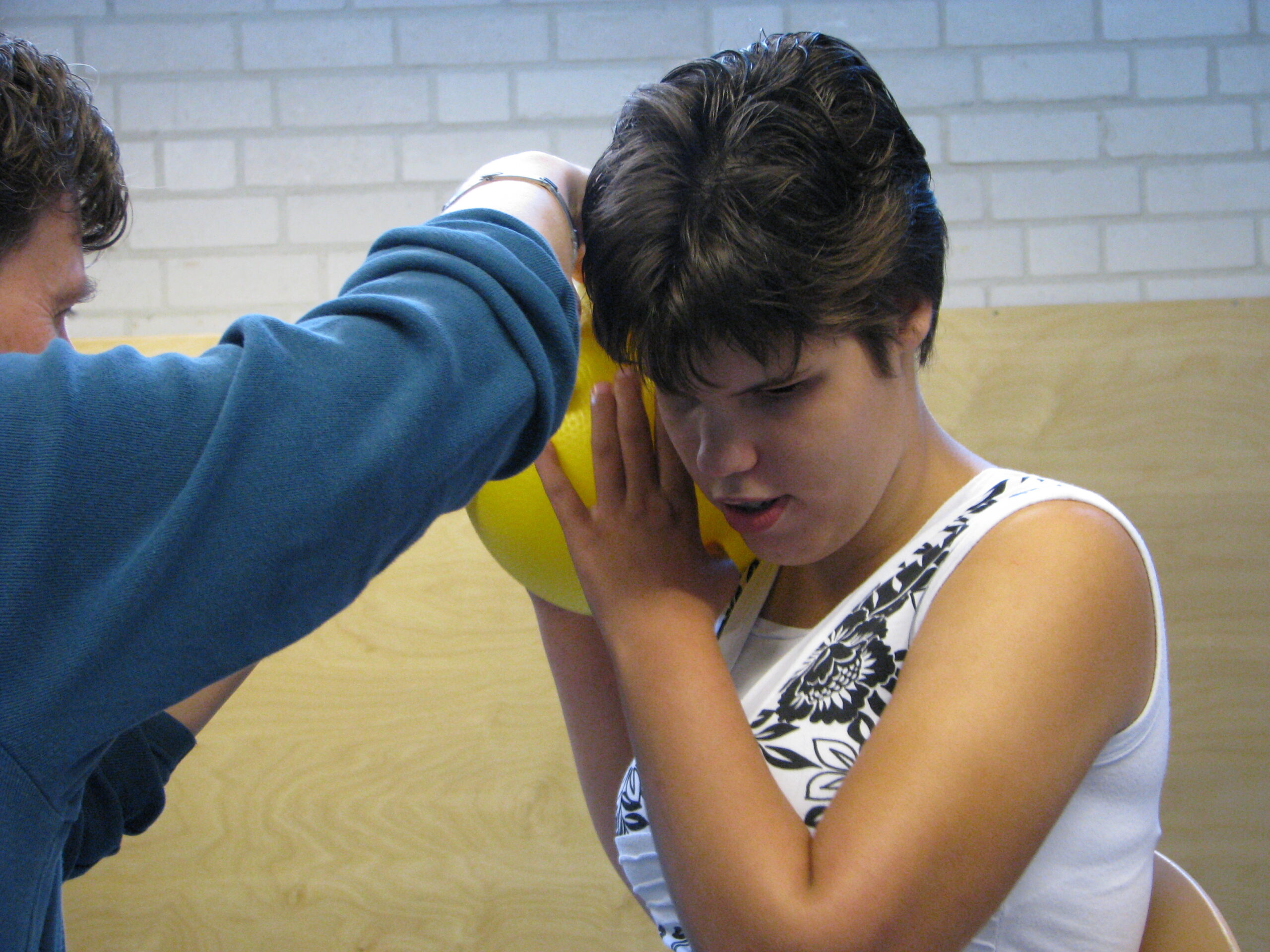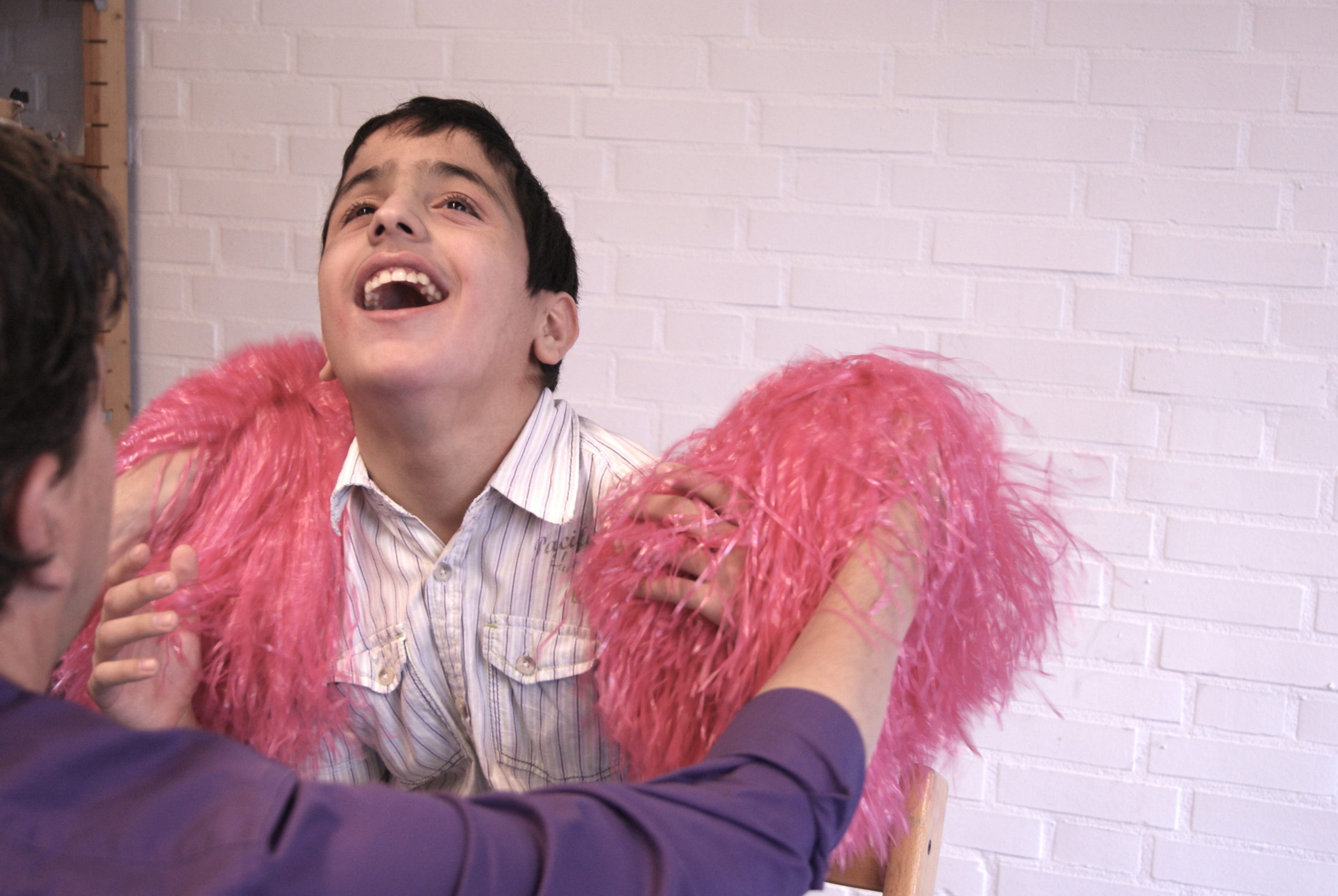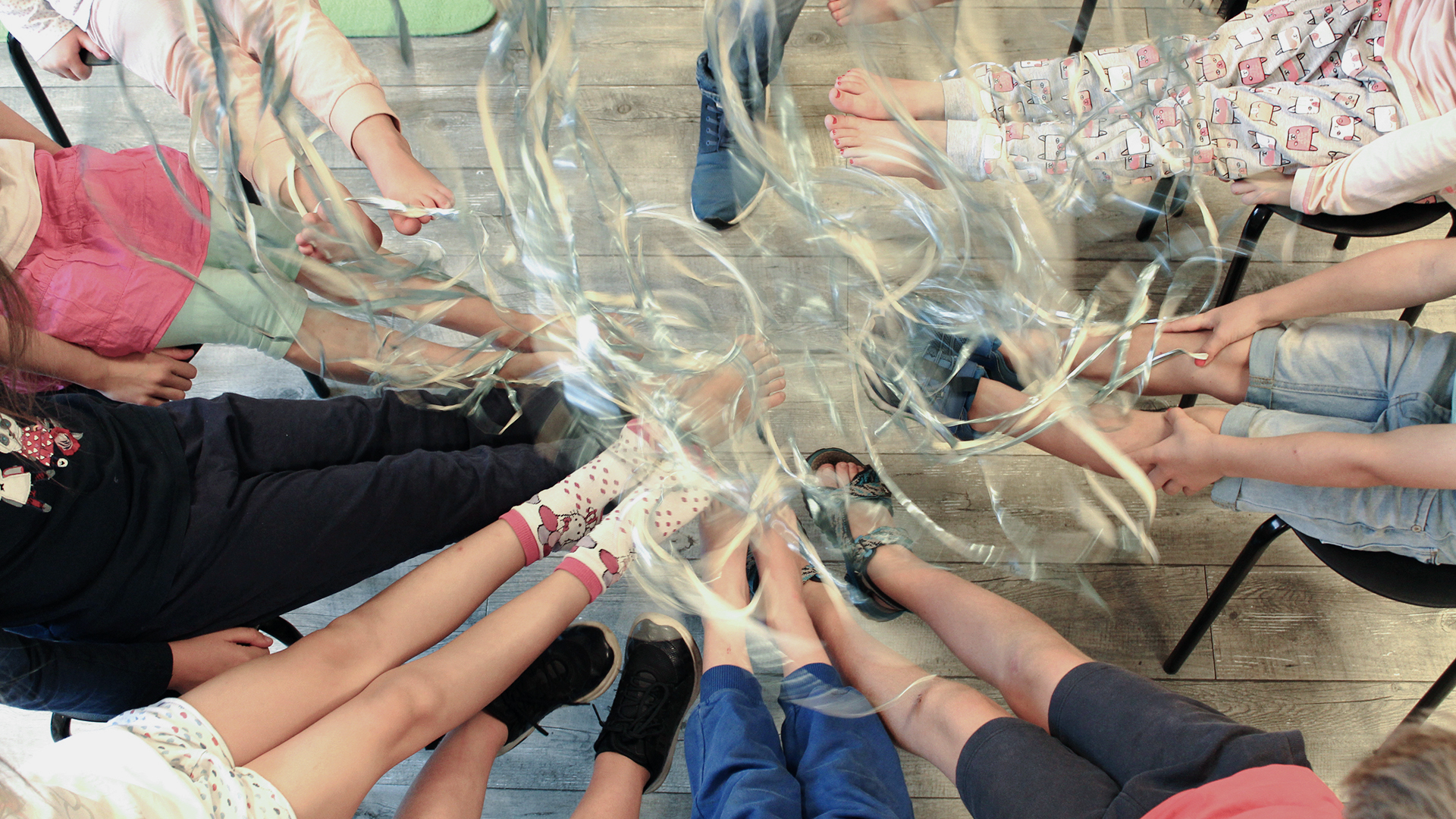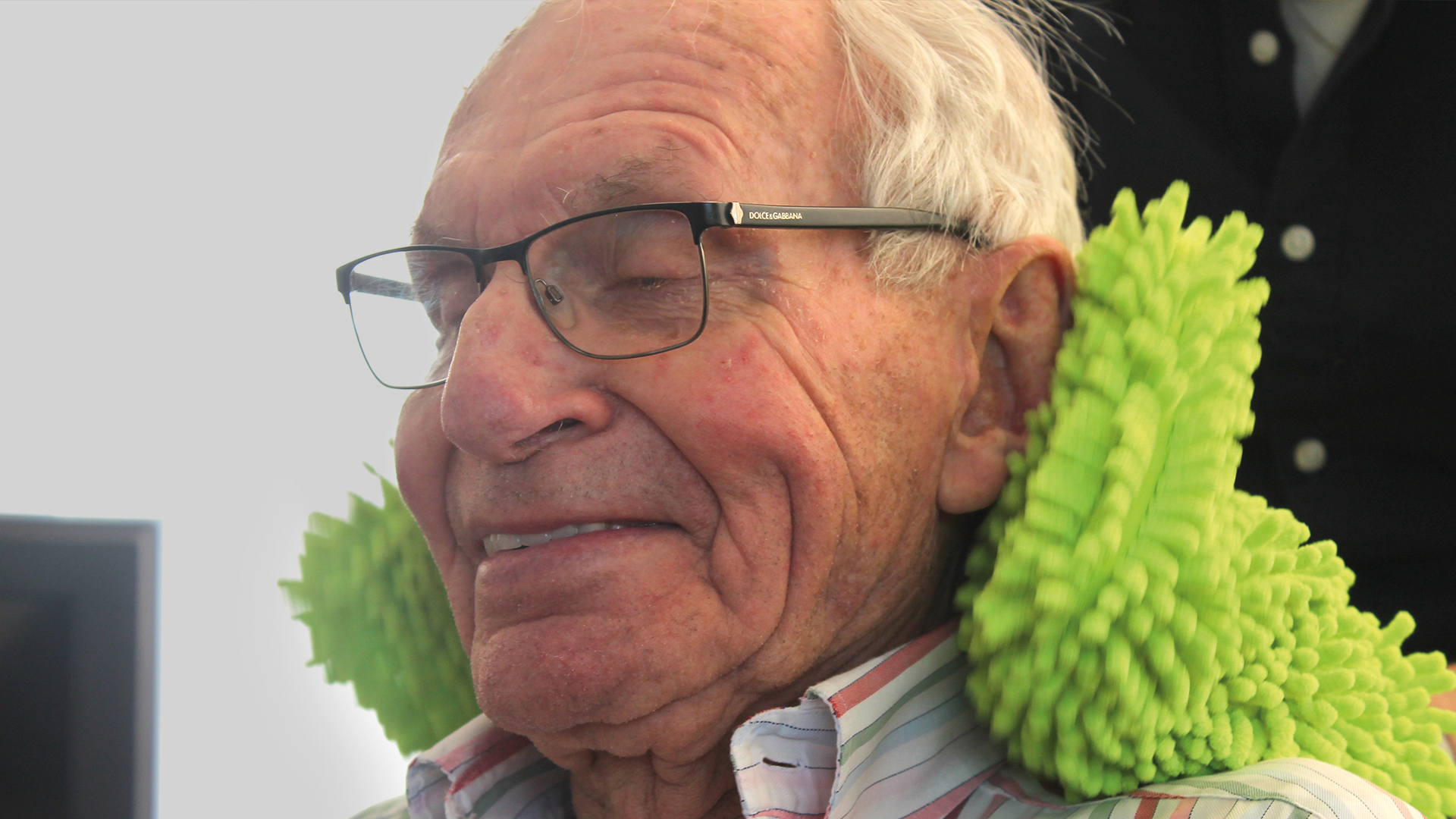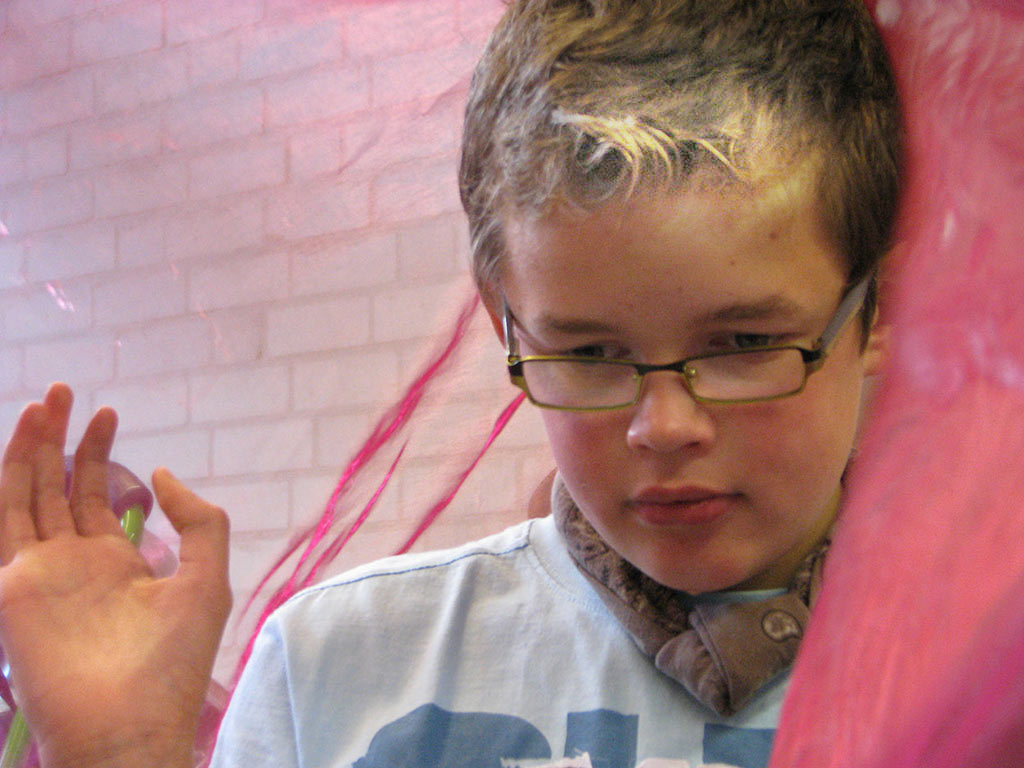 PMD
The BiM method is intended for musical activities in special education and day care for children and adults with severe disabilities with a level of development comparable to children between the ages of 0 to 24 months. In practice, however, this way of working offers the potential for working even at peoples with autism, mentally disabled peoples, persons with dementia or peoples with acquired brain injury (ABI) and it can even be used in the regular education.
ELDERLY
In recent years it has become apparent that the BiM method can also be used in elderly care and not only for use with children and adults with profound multiple disabilities. A lot of BiM activities can be used in different stage of peoples with dementia, with Parkinson's disease or Alzheimer's disease
What is BIM?
'BiM' stands for 'Body in Music'. It is a body related methode with instrumental music within an open musical experience contributes to the well-being of peoples or the overall development with means the emotional development, the social development, the cognitive development, the motor development, sensory skills and the development of musical skills.
BiM for well-being, development or grow
BiM cours
In practice the BiM method can be used individually but also in small groups in Organizations of Disabled People in day care centers, Special Needs Education and at home by caretakers, music therapists, teachers, speech therapists, occupational therapists but also parents can learn the BiM activities. The BiM method course involves students gaining first-hand experience of the impact of the BiM-method. It is a revolutionary way of working with music that can be used for everyone in the workplace straight away. The training and in-depth experience days provide instruction on BiM activities and an opportunity to discuss practical questions.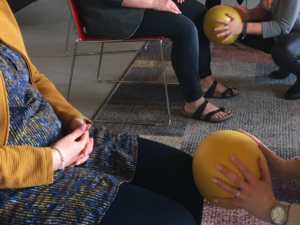 In the music room, a group of students sits in a semicircle. They all have severe multiple disabilities. It's time to 'bim'. After the opening song, Janneke is the first to turn with the rolling ball. Music teacher Patrick Meuldijk starts the music and rolls the ball to the accents of the music from Janneke's foot over her leg to her back. Then the ball slowly rolls over her other arm towards her leg. She needs time to respond. Then Janneke takes the initiative and slowly brings her right hand towards the ball and then joins in. The ball ends at the last note on Janneke's other foot. When the other students have also had their turn, they sing the stop song and the BiM lesson is finished.
The BiM method is used by activity counselors, teachers, teaching assistants,
music therapists, 
speech therapists and parents.
Learn more about the BiM method in our BiM-course.
We ensures that every student after the course can use the BiM-method in practice.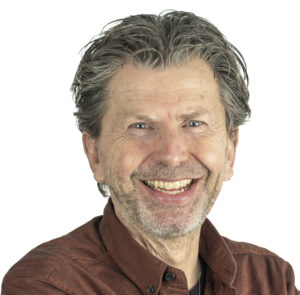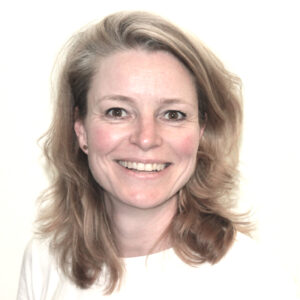 Door Visser